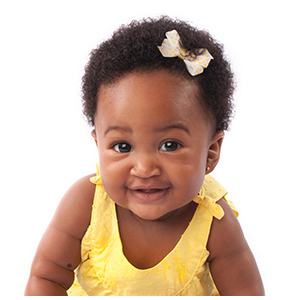 Our Montessori Toddler Program helps toddlers experience their world with their hands. The children are introduced to sights, sounds, and movements of the world that are so new to them. All materials are designed to develop coordination and independence. The Toddler Montessori curriculum helps develop gross motor skills, verbal skills, social awareness, care of self and care of the environment.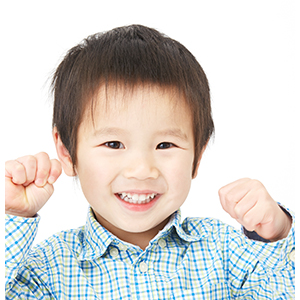 In the Primary Montessori Program language exercises will add to the foundation and expansion of vocabulary and writing skills. Learning takes place through the senses using concrete manipulative, a precursor to the abstract understanding of new concepts. The curriculum consists of spoken and written language, reading comprehension, spelling dictation, mathematics, geometry, physical science, geography, and history.
We Will Get Right Back With You!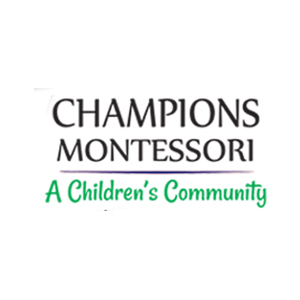 [google-reviews-pro place_name='Champions Montessori School' place_id=ChIJeUoBNXDNQIYR9WMXzN5jRq4 view_mode=list lazy_load_img=true]